Of course the Bible is wrong!!
It teaches a flat earth and the earth was created in 4004BC.
Really, that's only if we don't consider when and why it was written
Here's Ian Paul on whether 2+2=5 and all that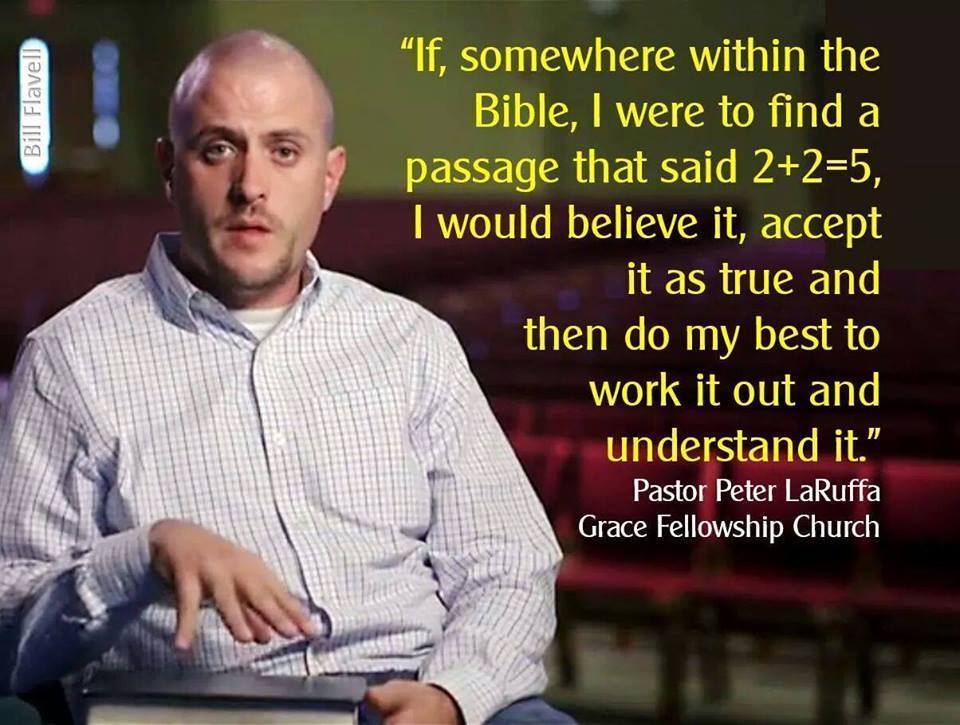 Seriously there's more too it!!
After all we still read Shakespeare despite his mistakes, especially his history of english kings!
Science hardly gets a mention…
Source: What do we do if we think the Bible is wrong? | Psephizo