Evangelicals and Science
Chapter 1;  What are evangelicals?
This is the second installment of my book Evangelicals and Science (2008) and considers what an evangelical is, before considering the science.
First part; 
https://michaelroberts4004.wordpress.com/2020/11/16/a-history-of-evangelicals-and-science-part-1-of-12-parts/
Just what is an evangelical?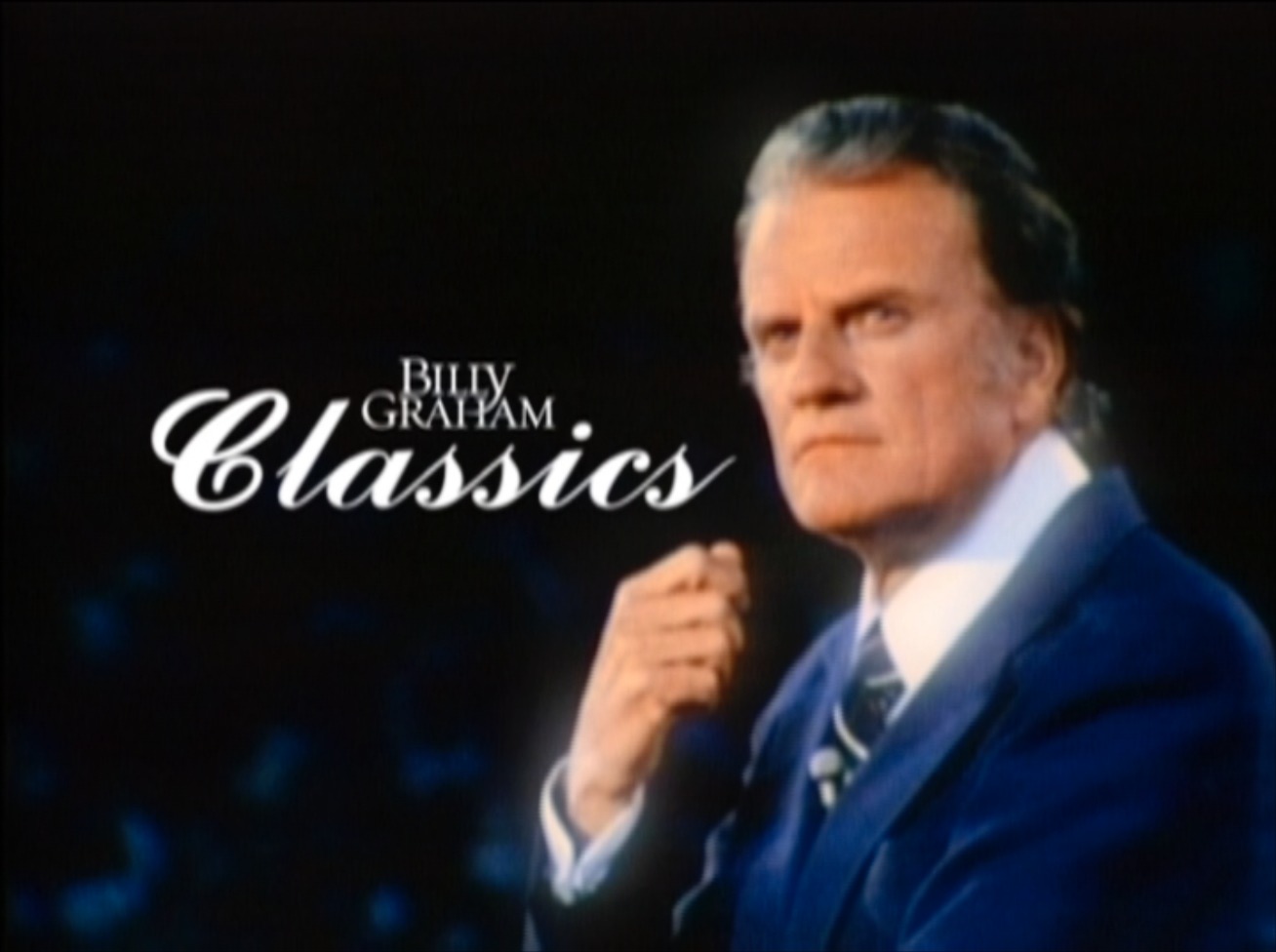 To some it is the conman revivalist preacher, holding out a begging bowl and jumping into bed with various women.
To others it is those who are very biblically-based in their faith and try to follow Jesus closely.
To many they a wonky American religious types, who sometimes pop over the pond.
Each of those contains a partial truth, but evangelicals are so much more.
They go back to the early 18th century and gave a new twist to Protestantism.
As it is not easy to sum them up in a few words, you can read my summary – which was written in 2007. It's chapter 1 of my book Evangelicals and Science
What are Evangelicals?