One of the favourite arguments against the resurrection of Jesus is that the four gospel accounts are different, thus they are all made up.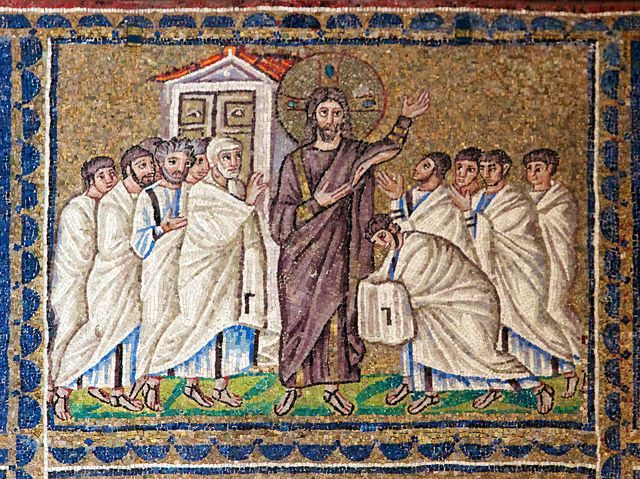 One could argue that four witnesses who agree on the essentials are more reliable than those who agree on every word, having ensured there were no differences.
Paul argues that many of the differences are due to the extreme brevity of the four accounts and the need to select evidence when writing it down (or dictating which is more likely)
In 1959 my uncle, Grenville Yarnold wrote a book Risen Indeed, which is a good short book, accepting a real bodily (but not physical) resurrection, but does not discuss the differences between the gospels. He showed how the gospels point to the empty tomb and that Jesus rose from the dead, but not as a conjuring trick with bones!
Enjoy this straightforward but detailed argument
Christ is Risen.
If not Christians make fools of themselves!!
P.S. Grenville's wife, Dorothy, got a degree in maths and physics from Oxford in the early 1930s , as did her sister my mother. both were also hockey blues.
Source: Are the accounts of the resurrection contradictory? | Psephizo