Shock! Horror!
Jesus was not born in poverty.
This totally destroys the leftie gospel and the woke gospel.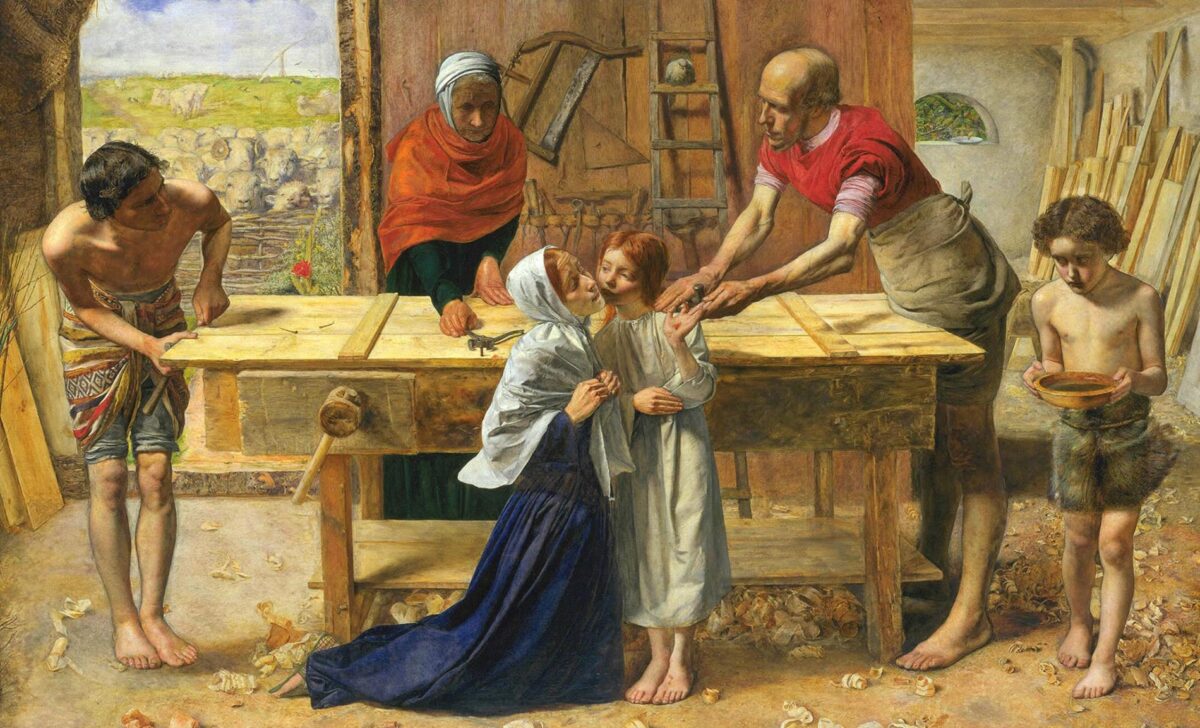 Seriously Ian Paul does some solidly based iconclasm on popular ideas of the poverty of the Holy Family and points out that, for their day, there moderately well-off. This should be obvious if you don't read the gospels with rose-tinted glasses.
Ian concludes
Jesus was not born in a stable, the shepherds were not despised outcasts, and Mary and Joseph were rather ordinary. Christmas is not about God coming to others, over there, for whom we ought to feel sorry, but to ordinary people like you and me. In the incarnation, Jesus embraced the poverty that every one of us experiences as a vulnerable, dependant human being. And if he came to us then, he will come to us again this year. 'Where meek souls will receive him, still the dear Christ enters in.'
Source: Was Jesus really born into a 'poor' family? | Psephizo