Just how poor was Jesus and his family?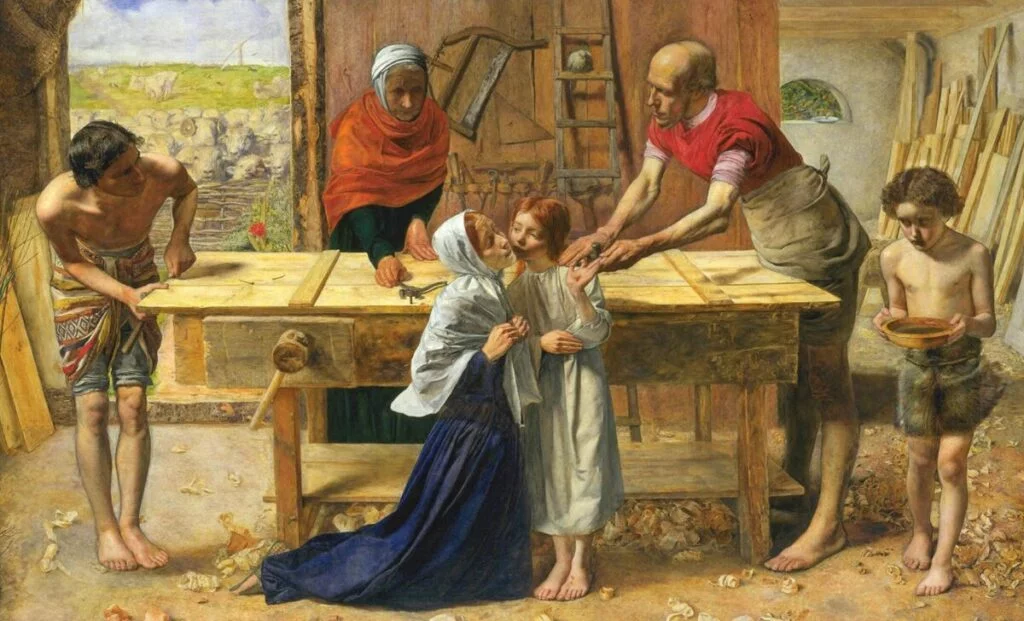 So often we are told his family was desperately poor, but here Ian Paul stresses that simply ain't true. Ian quotes this
Homelessness awaited them…Off to the stinking stable, the dank cave. Poverty does stink,
By today's standards, including the poorer parts of Africa Jesus' family were poor, but were of average wealth for the time.
(A little aside, we forget how much the so-called Industrial Revolution and the use of fossil fuels has enabled most people to live linger and with greater wealth and comfort. But don't tell anyone!!)
Above all the popular myth that Jesus was poor and came for the poor is wrong. By our standards Jesus and his family were poor, but Jesus' mission, ministry and message were for all people, whether rich or poor. His message in challenging for all.
We are all poor before God, whether we are rich or poor
P.S. I reblog Ian's work because I find it helpful and deals with topics I've only dabbled in!!