So often we are told that Jesus was born into a poverty-stricken family.
There's only one snag.
They weren't.
By the standards of their day Joseph and Mary were moderately well off but no more. But by our standards they were poor and Jesus should have had a 50-50 chance of living until he was five.
Here Ian Paul challenges the romanticising of the Holy family as poor
They possibly lived in a house like this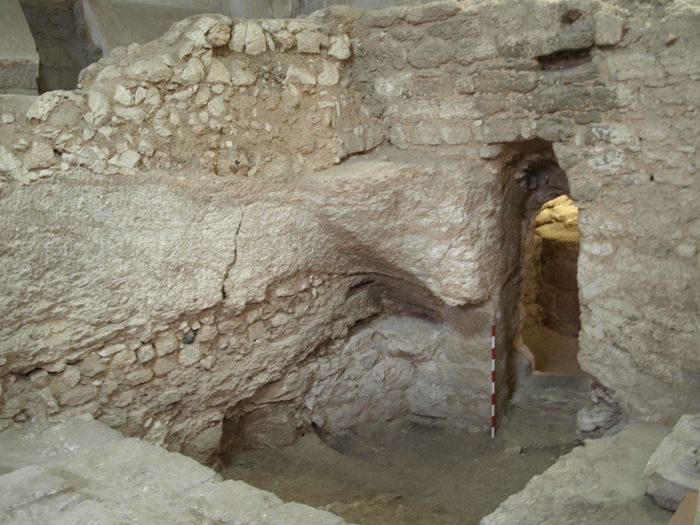 It's a good read.