Anyone who has gone to an Anglican or Roman Catholic service would have recited the Nicene Creed.
The first version was produced at the Council of Nicaea in AD 325 near Constantinople. This was called by Emperor Constantine (who became emperor at York) to get the churches in order. What we say is the revised creed o AD381.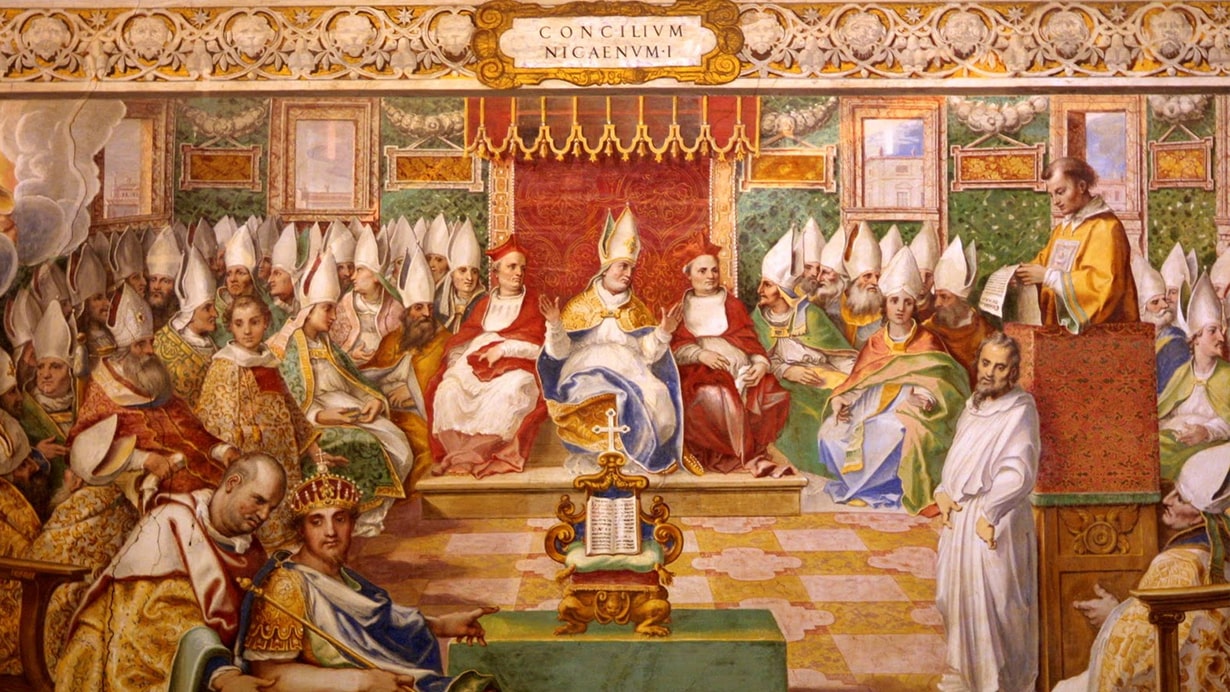 It is usually assumed that the delegates came from the roman empire but this blog says one came from India. He may not have come for India as it could be Iran. Even so , a long way from the empire. Here it in verse 2
What else he did we don't know, but it is interesting how scatted the delegates were. I am intrigued whether or not he spoke greek
Something else to undermine Dan Brown's absurdities in Da Vinci Code.