Over the last decades more and more wierd ideas have been produced on social justice, gender, race, environment. These go under the name of Crtical (Race) theory, and include terrible things like "patriarchy, white supremacy, imperialism, cis-normativity, hetero-normativity, fatphobia, and ableism.". The last four are new but the first three are not what people thought of them even 20 years ago.
And then there's intersectionalism – whatever that means.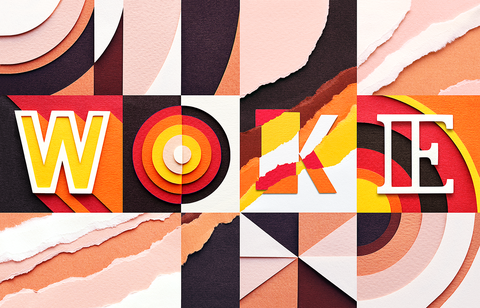 Much is summed up by calling it the "woke" culture but it permeates so many things and those who don't agree with are sent to so-far metaphorical state.
To me it is unbeleivable how so many in the churches have swallowed hoke, line and sinker, thus pushing normal people to the margins! Those who don't agree with all the woke stuff are fascists and racists and don't care about justice
Helen Pluckrose on the dangerous explosion of critical social justice.